Take a look at our projects that support founders, entrepreneurs and marketing & sales experts.
Take a look at our projects that support founders, entrepreneurs and marketing & sales experts.
A founders-only event designed to foster knowledge transfer and experience sharing.
We gathered 50 founders to grow, learn, share and have fun together!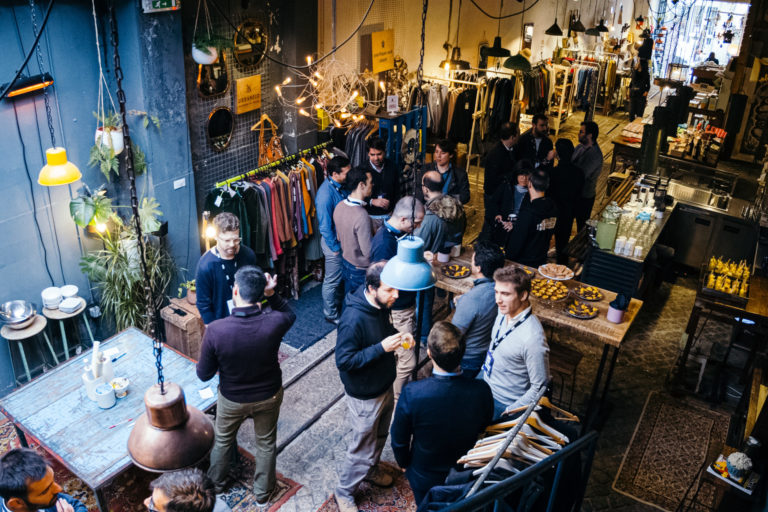 See our photos shot during the event at Maus Hábitos. We started with a Christmas lunch workshop (we made cookies!) followed by four working sessions where we discussed the current bigger challenges of raising a tech company in Portugal.
WATCH »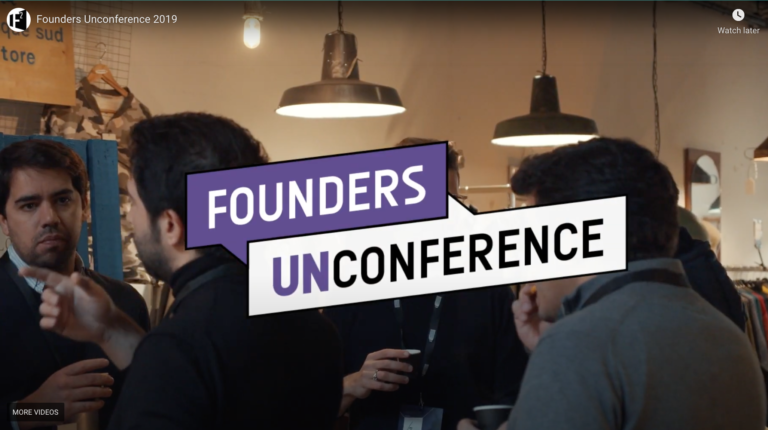 See our 2019 edition recap video and have a taste of what it was this event 100% dedicated to tech Portuguese founders. It was warm, full of energy and, most importantly, we have learned together!
WATCH »
A one-week growth boot camp. A 5-day journey through marketing & sales. 
We brought together the startup founders, marketers, growth practitioners, and salespeople to share their learned lessons and tips.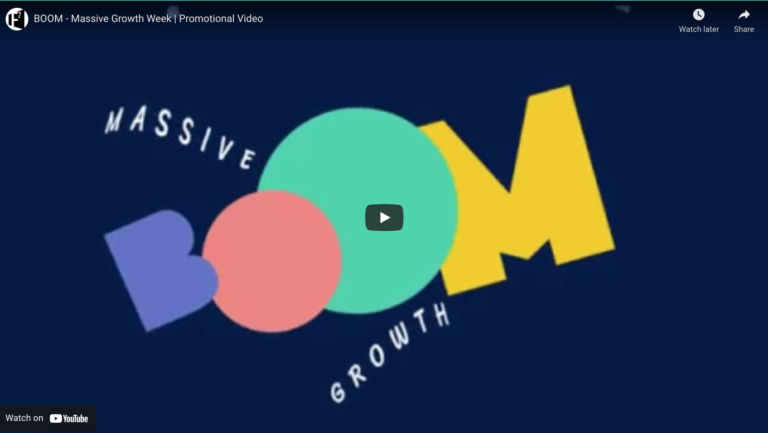 5 Days, 25 different workshops, 25 speakers. The Boom! Massive Growth Week was a journey through marketing & sales with the best speakers in the Portuguese scene.
WATCH »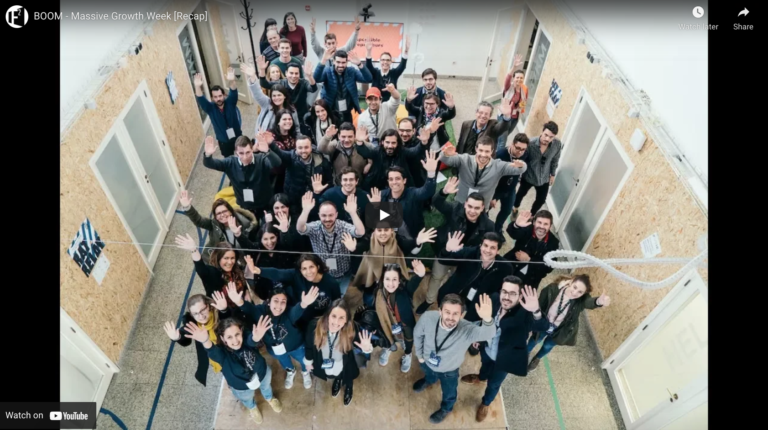 The first edition was in 2018 about: getting the basics right, awareness & education, conversion & nurturing, sales development, and customer success & referrals with speakers like Cristina Fonseca, Pedro Fortuna and Paulo Cunha.
WATCH »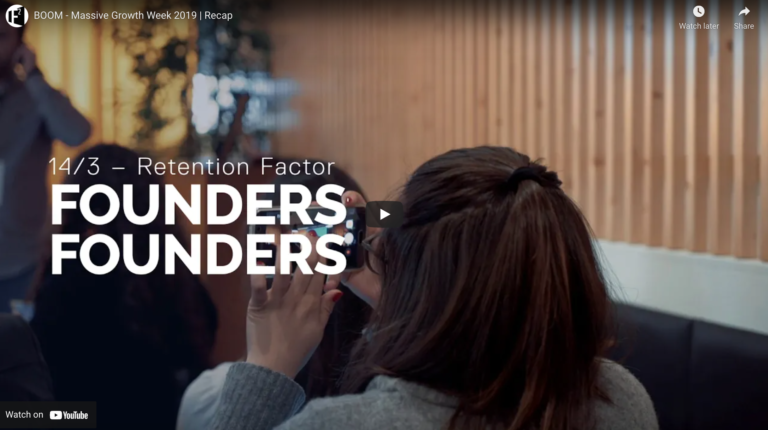 In 2019 we came back to talk about: building growth, lean marketing, sales that sell, retention factor, and growth stories. Across the week we were at UPTEC, PBS, ANJE, Porto Innovation Hub, and at Founders Founders Marquês.
WATCH »
A serie of 6 episodes to highlight the learnings of startups that have failed. In the 10-min episodes startup founders themselves explain their stories, what went wrong and what did they learn in the process. All that to show that in a startup, nothing is lost and everything is transformed.
A 6-episode talk show where two of Porto's well-known entrepreneurs discuss & explore each other's professional journeys.
Live, face to face and with no moderation.
Ready to be part of an amazing network?