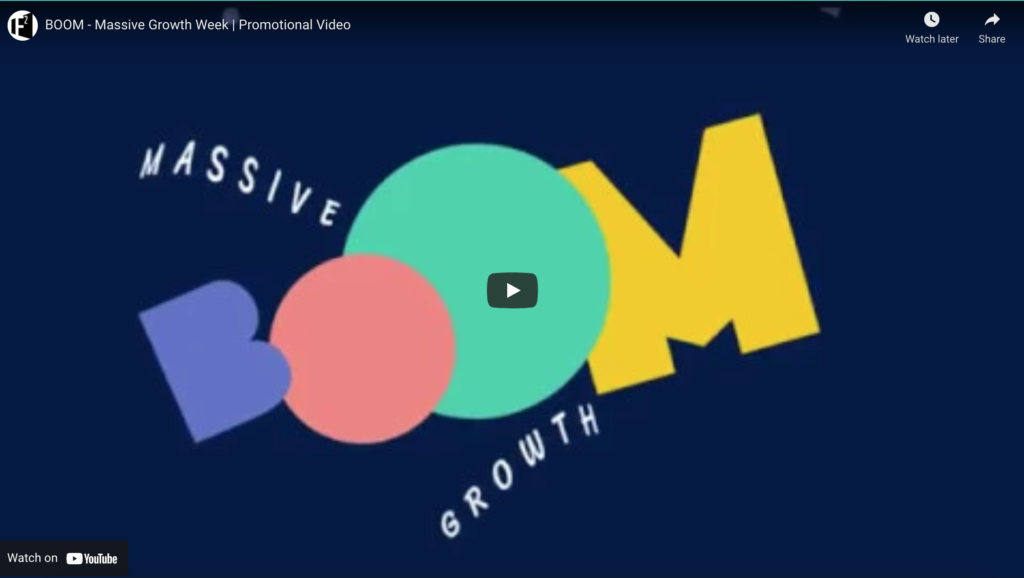 5 Days, 25 different workshops, 25 speakers. The Boom! Massive Growth Week was a journey through marketing & sales with the best speakers in the Portuguese scene.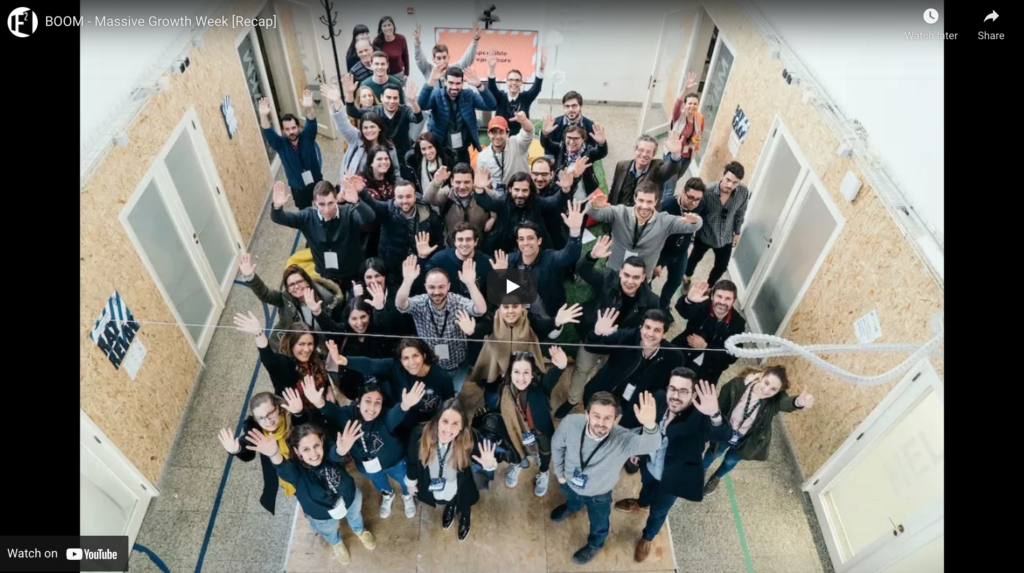 The first edition was in 2018 about: getting the basics right, awareness & education, conversion & nurturing, sales development, and customer success & referrals with speakers like Cristina Fonseca, Pedro Fortuna and Paulo Cunha.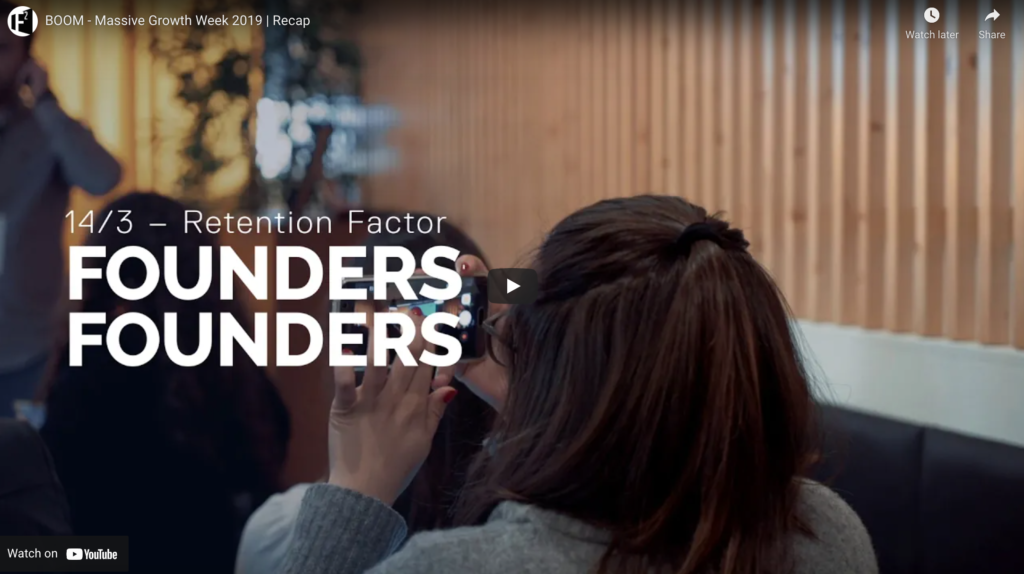 In 2019 we came back to talk about: building growth, lean marketing, sales that sell, retention factor, and growth stories. Across the week we were at UPTEC, PBS, ANJE, Porto Innovation Hub, and at Founders Founders Marquês.